Teacher Workshop on D.C. Activists
Twenty educators from D.C. area schools gathered at the Anacostia Community Museum on April 27th for a curator tour and workshop on their new exhibit A Right to the City. The exhibit, curated by Samir Meghelli "highlights episodes in the history of six neighborhoods across the city, telling the story of how ordinary Washingtonians have helped shape and reshape their neighborhoods in extraordinary ways; through the fight for quality public education, for healthy and green communities, for equitable development and transit, and for genuinely democratic approach to city planning."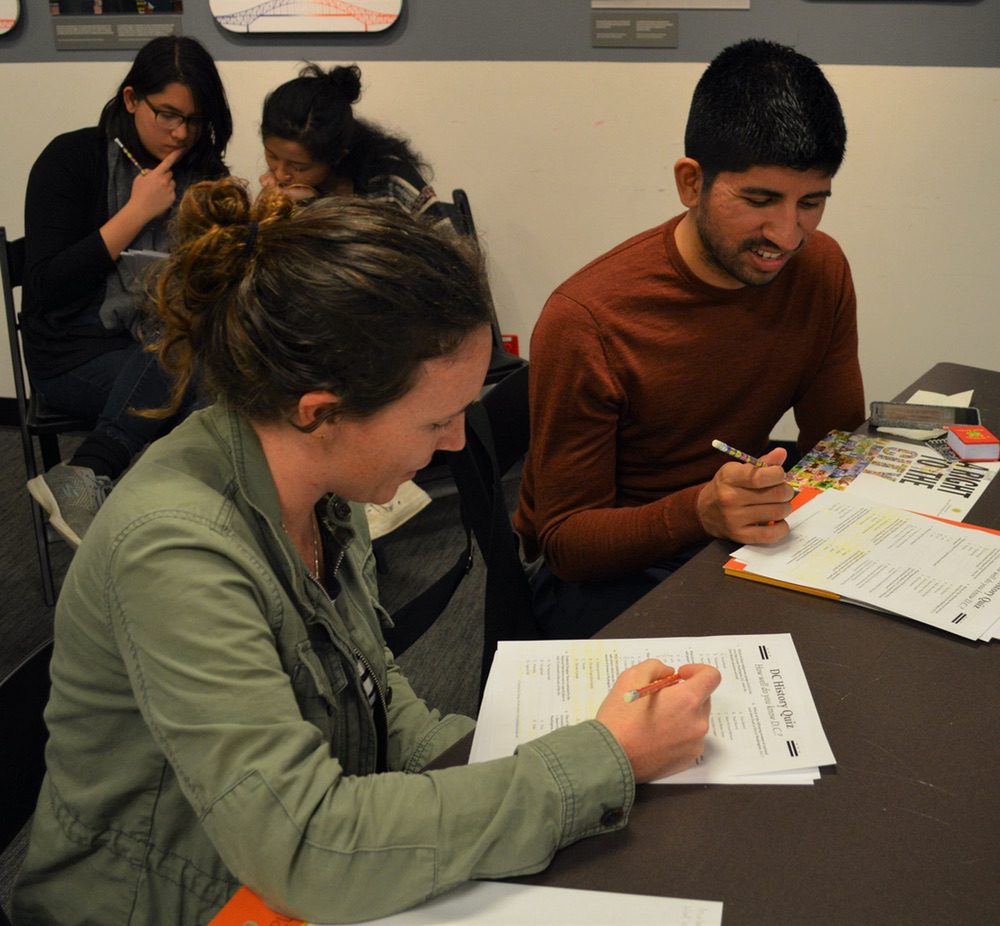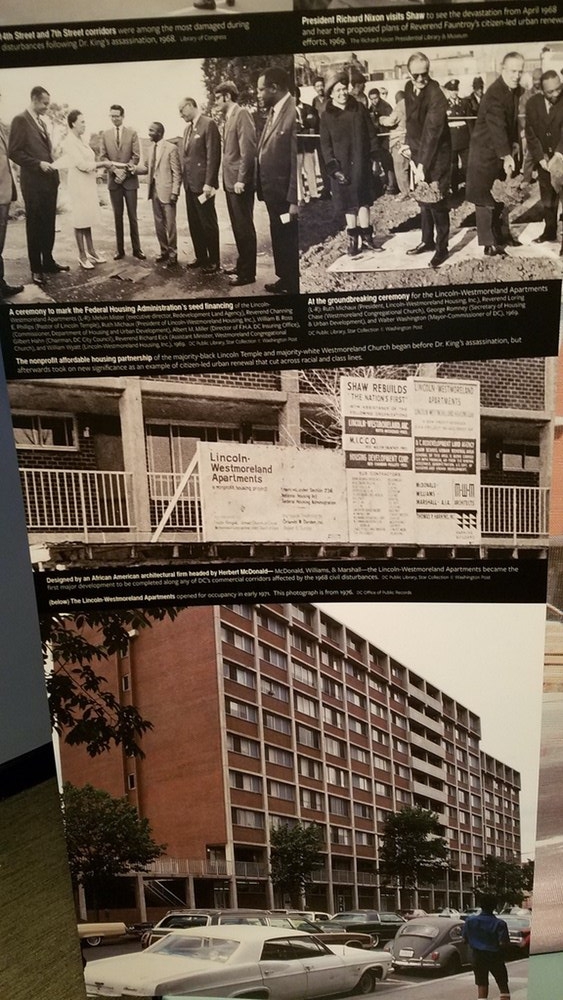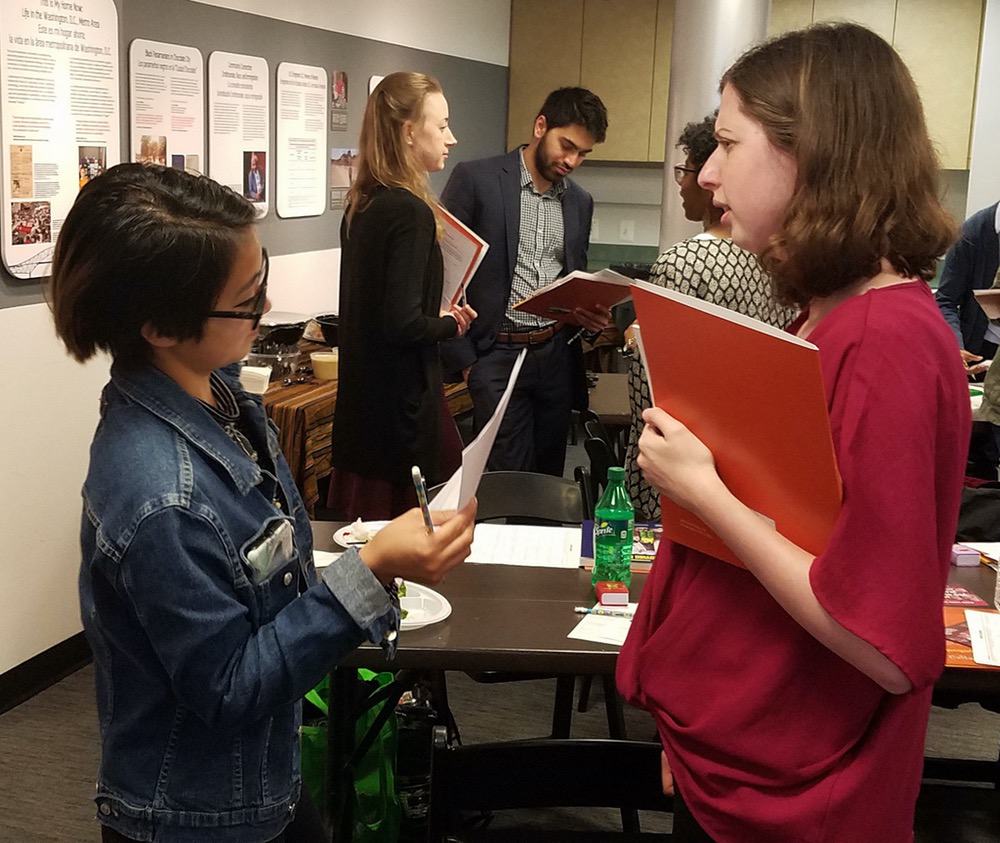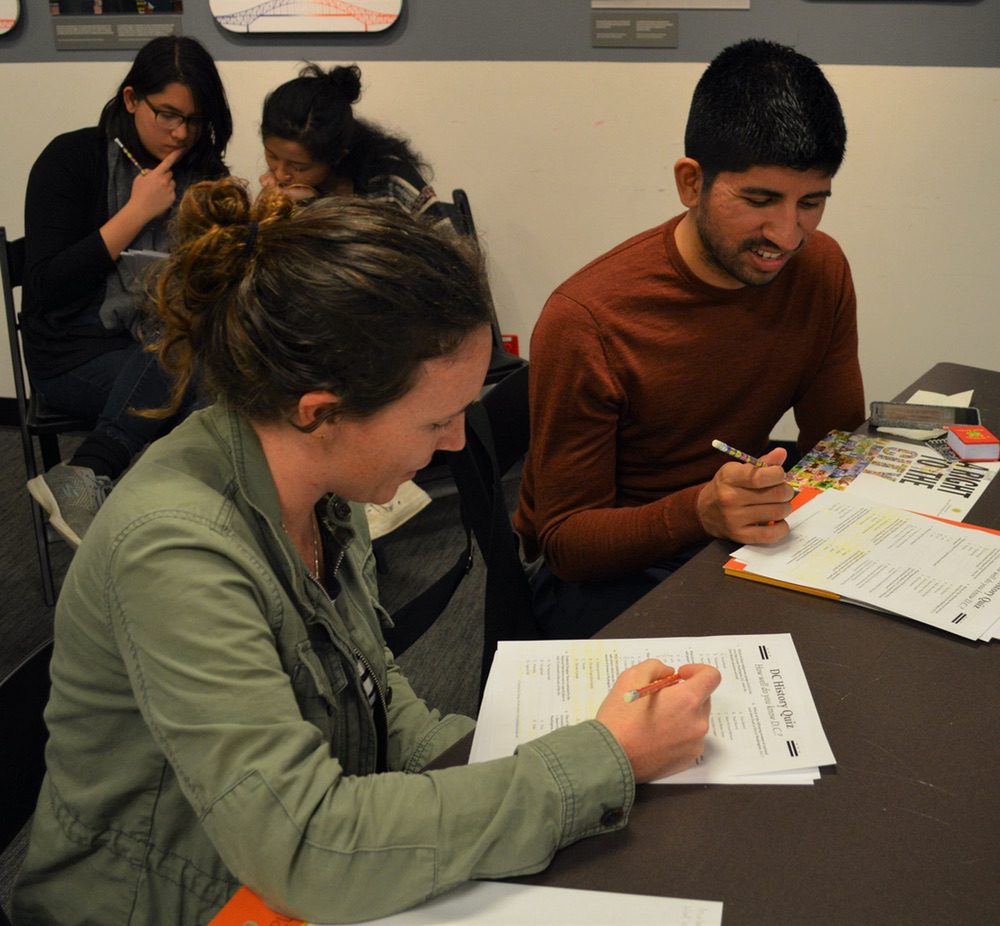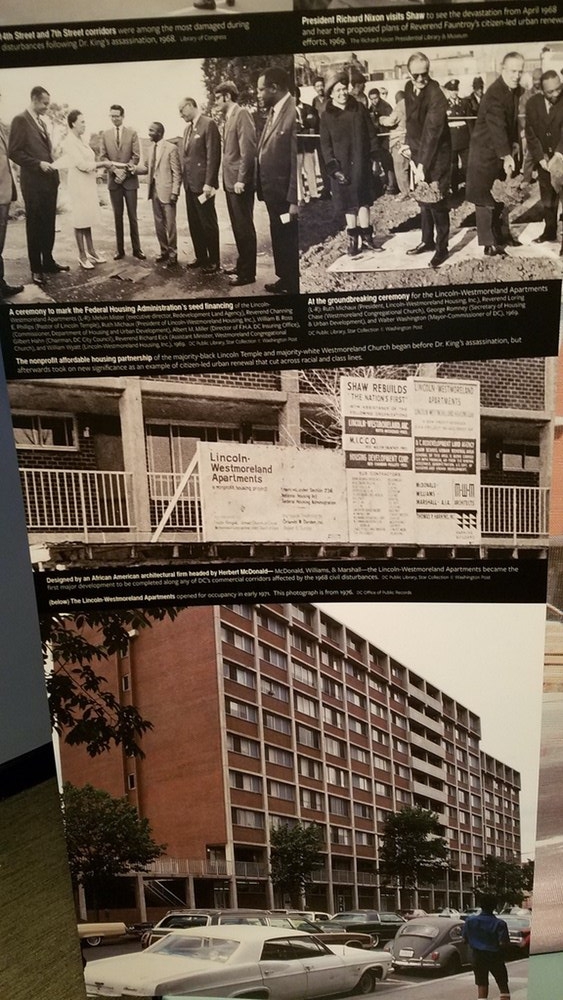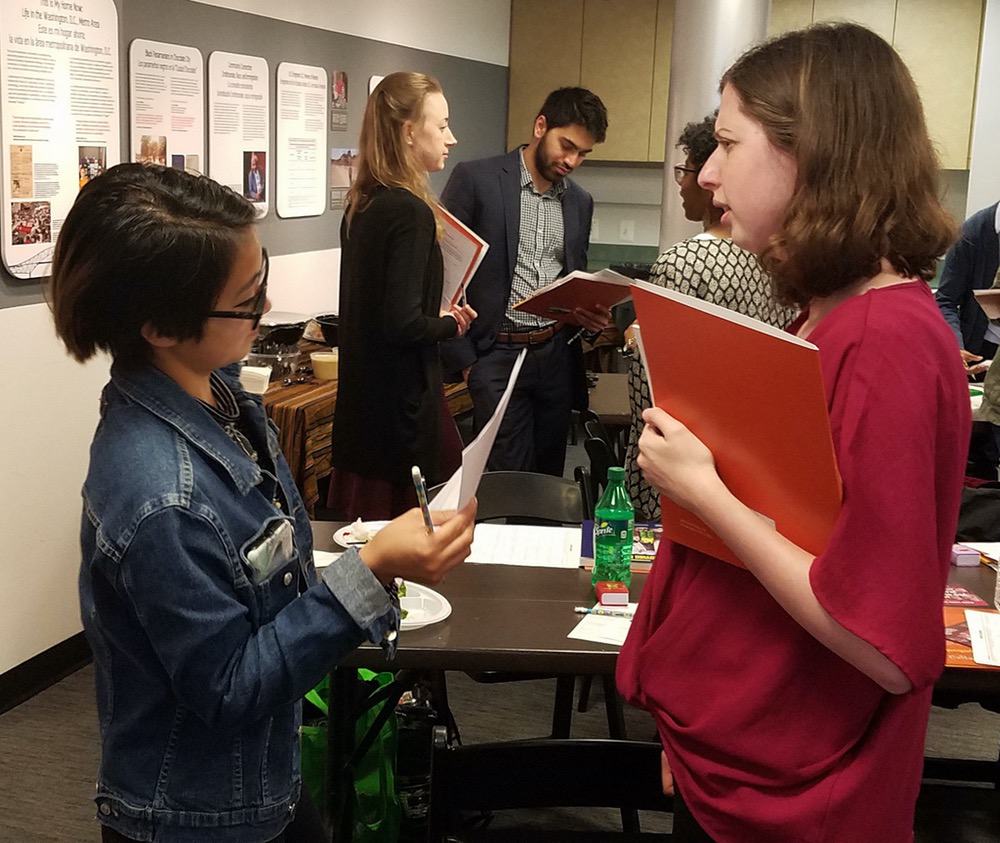 Following the tour, led by Samir Meghelli, Teaching for Change staff Faye Colon and Deborah Menkart led educators through several activities they could use with their students in preparation for a visit to the museum. In pairs, educators completed a D.C. History Quiz prepared by Teaching for Change. Then participants engaged in D.C. Activist Meet & Greet. This interactive activity invited educators to take on the role of Washingtonians who organized to ensure equality and justice within their communities.
Educator comments about the workshop include:
The quiz taught me a lot of useful facts to teach.
I learned about Mary McLeod Bethune and her substantial work in education.
I've done meet and greet role-plays with my students. I really like the idea of using this role-play with the exhibit.
The workshop ended with a resource share on teaching D.C. history which is available at the D.C. Educators for Social Justice website Local History page.
We highly recommend the exhibit which will be up through December of 2019. Museum Program Manager of Education Projects, Linda Maxwell, can work with schools to coordinate free transportation.